We're so honored that you've made the decision to explore our wedding offerings. We have so much to show you! We truly feel we are a very unique venue with an atmosphere like none other. Whether your vision is classic elegance, old-world romance, French country garden party, or moody Victorian, we can make your dream wedding come to life!
Our venue is a thoughtful mix of historic and new. While the mansion is nearly 120 years old and has unmatched charm, there are also all the modern conveniences of a brand new building including wifi, outdoor uplighting, and an electric handicap lift to accommodate those with wheelchairs, walkers, and canes. Inside, the tasteful decor, lighting, and ambiance provide a one-of-a-kind backdrop. Outside, the patio is a breathtaking space with beautiful views of the Allegheny River.
"I cannot say enough wonderful things about The Meredith Inn. They made my day absolutely perfect. I always hear how stressful wedding planning is but it really wasn't at all. I told the team my vision and they brought it to life. They even thought of things that I didn't. Absolutely incredible venue and team! I've had SO many people tell me how gorgeous everything was. I've also had people tell me that my wedding was hands down the best wedding that they have ever been to. I highly recommend The Meredith for any event!"
The Chef and Culinary Team at The Meredith Inn are the exclusive food and beverage providers for weddings. This means we are very hands on and invested not only as your venue, but also in creating delicious and memorable food and beverage experiences for you and your guests. When you book with The Meredith, you have also checked many other things off of your to-do list in the process. Venue, caterer, beverages, RAMP certified bartender, china, glassware, silver settings, and more - all in one!
At The Meredith, an on-site coordinator for the day of your wedding is included in all packages. Many venues do not have anyone present the day of your wedding, but we feel this is a very important component and a differentiator to our services. Your coordinator will have monthly check-ins with you and then a few extra discussions as we get closer to the big day!
"It was an absolutely perfect day. The staff was awesome. The food was amazing. Even the cookie table was perfect. We couldn't have asked for one single thing to turn out better than it did. It was a beautiful day in a beautiful setting and we couldn't be any happier with how it went!"
- Larry Montebell, father of the bride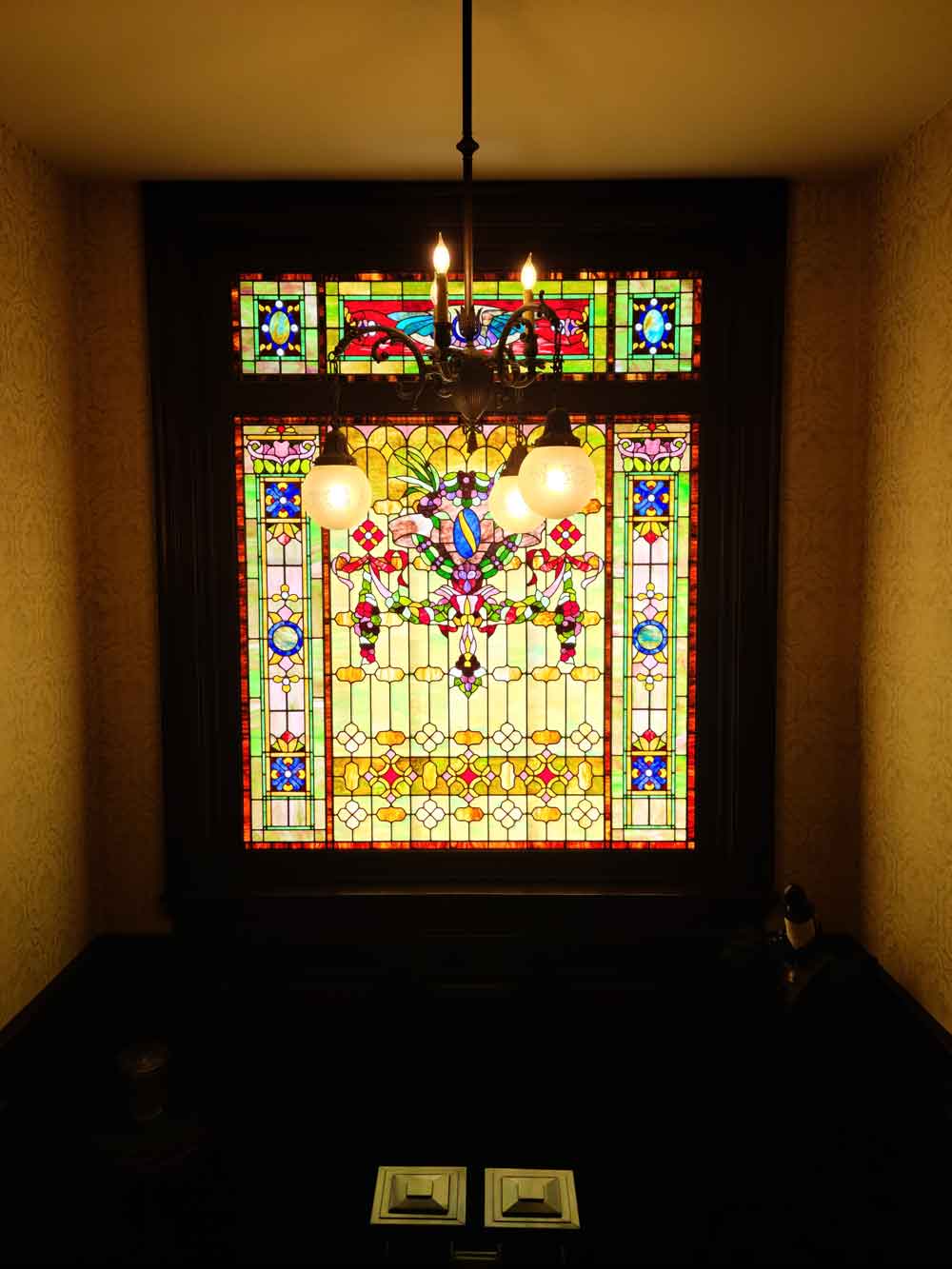 If you would like all of the details on our packages and pricing, fill out this form to book a tour of the building and grounds. You'll see our brand-new patio with state-of-the-art sounds system, lighting, and wood-burning fireplace, our fully restored mansion and location of bridal suites, and new outdoor bar and restroom facilities to allow you to have options for both indoor and outdoor space for your ceremony and reception. We can't wait to meet you!
Once your date is fully secured with a contract and 25% deposit, the planning can begin! Our coordinator will provide you with a list of our preferred vendors that will help to make your evening professional, seamless, and something everyone will be talking about for years to come!
About three months out from your wedding, we will have the two of you come in for a tasting with our Chef to finalize your menu. At this time, you will also meet with our Coordinator to get a timeline in place.
About a month out from the wedding, you will then do one last walk-through of the space along with our Coordinator to make sure no detail is forgotten.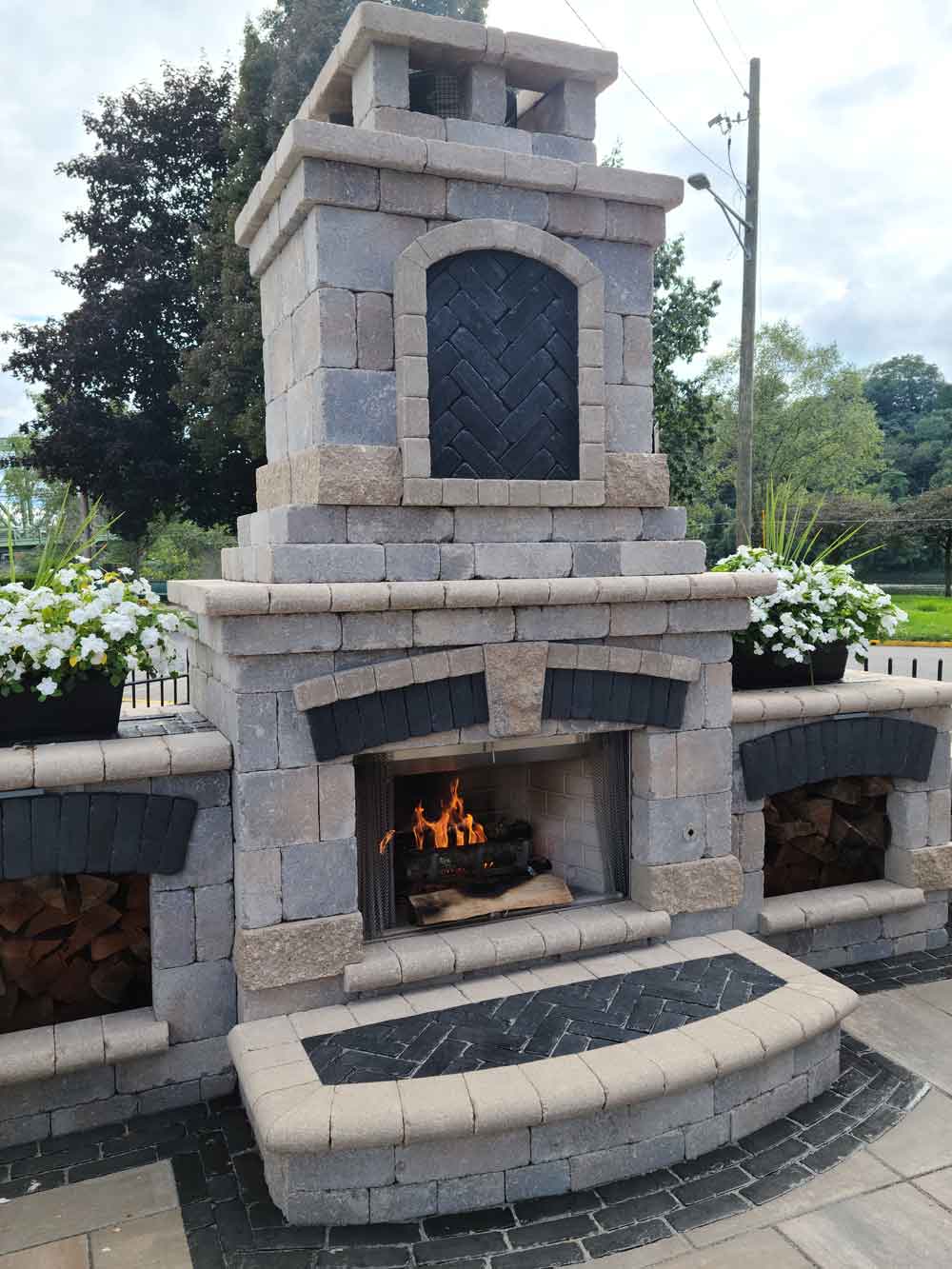 I'm so glad that we chose to have my daughter's wedding at The Meredith Inn. The atmosphere was beautiful and the view of the Allegheny River absolutely lovely. They had great attention to detail and were very accommodating. Very little needed to be done in the way of decorating because the house itself is so beautiful. They also provided the meal, and the catering was excellent. It could not have turned out more beautifully. Thank you for the memorable day!
- Susan Lee, mother of the bride
PARTIAL AND FULL-SERVICE COORDINATOR
We are also able to offer partial and full-service wedding planning. This is much more in depth and starts from the day you book with us up until the day following your wedding. Many brides don't know exactly what this means or includes. Picture this...
Your wedding day is a couple of weeks away. Your checklist is already long, and it keeps growing. You need to settle your balances with your vendors, make sure the florist knows where to drop off bouquets and boutonnieres, buy thank you cards (and maybe start addressing and stamping them?), get the list of songs finalized that you want the DJ to play, get your ring cleaned, reach out to your bridal party to tell them where to be and when, confirm the rehearsal dinner details, make sure toasts and blessings are handled, make sure all of the groomsman pick up their suits, wonder who is baking cookies, figure out who is going to pack up all the décor and personal items at the end of the wedding night, and pack for the honeymoon.... and you just want to relax and enjoy! We're able to help with that too. For many past brides, making the decision to hire a coordinator is their #1 most suggested investment to future brides.
Thank you again for stopping by. We wish you all the best for your wedding planning. If you haven't fallen in love with The Meredith already, please fill out the form below to come meet us and tour our property! During your tour, you will be provided with a packet of materials to take home with you.
Schedule a Tour
Planning your wedding? Fill out the form below and our Wedding Coordinator will be in touch soon to schedule your tour.